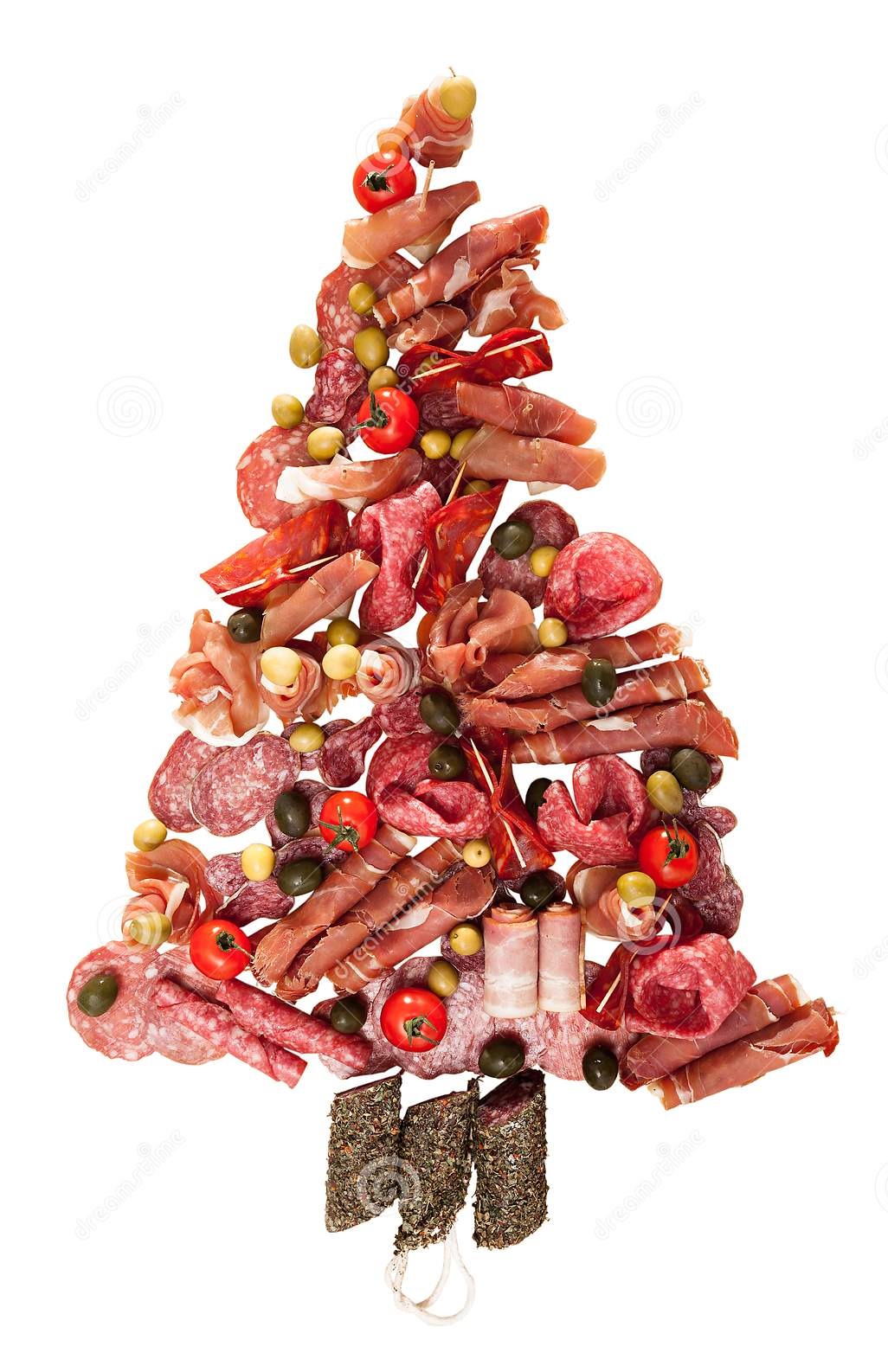 Christmas in the Rockies
Food & Gift Show

Aspen Grove Shopping Center
7301 Sante Fe Dr., #710 Littleton, CO
INDOORS at South end of the mall at
the opposite end of Panera

FRIDAYS -SATURDAYS - SUNDAYS
November 25-26-27
December 2-3-4
December 9-10-11
December 16-17-18
then ALL WEEK
December 19 - 23
OPEN 10:00 am - 6:00 pm
l
We offer home delivery with a $5 - $10 delivery charge depending upon the distance, in the Denver Metro area, and with a minimum order of $50. Simply give us a call to take your order and arrange a delivery time and payment options.
Because of rising gas prices, the longer distances there may have $10 delivery charge depending on the distance from our offices in Aurora.




Because of limited space and inventory, please email or call ahead to place a larger order
Home Delivery Tuesday, Wednesday & Thursday
weather permitting
We are offer "no contact" delivery upon request. Simply pre-pay and we will deliver to your doorstep, calling you upon arrival to notify you it's arrival. We offer Delivery within the South Aurora area free with a $50 minimum order. Outside the immediate Aurora area there's a $5 to $10 delivery charge, depending on the distance. No deliveries on Thanksgiving weekend, December 23, 24 (Christmas Eve), Christmas Day or Dec. 26, December 30, 31(New Year's Eve), New Year's Day, Easter, or during snowstorms. We deliver Tuesday, Wednesday, and Thursdays only.